The Fast Track To Become A CNA
---
$699 CNA Classes!
Most Affordable Certified Nursing Program in Colorado
Accelerated CNA Program
All of our CNA/Nurse Aide classes are Accelerated.
3-Week Accelerated Evening Classes
CNA Classes that help you fast track your career with any lifestyle.
---
Want to become a Certified Nursing Assistant (CNA) but don't know where to start? We make it easy and affordable to start working fast.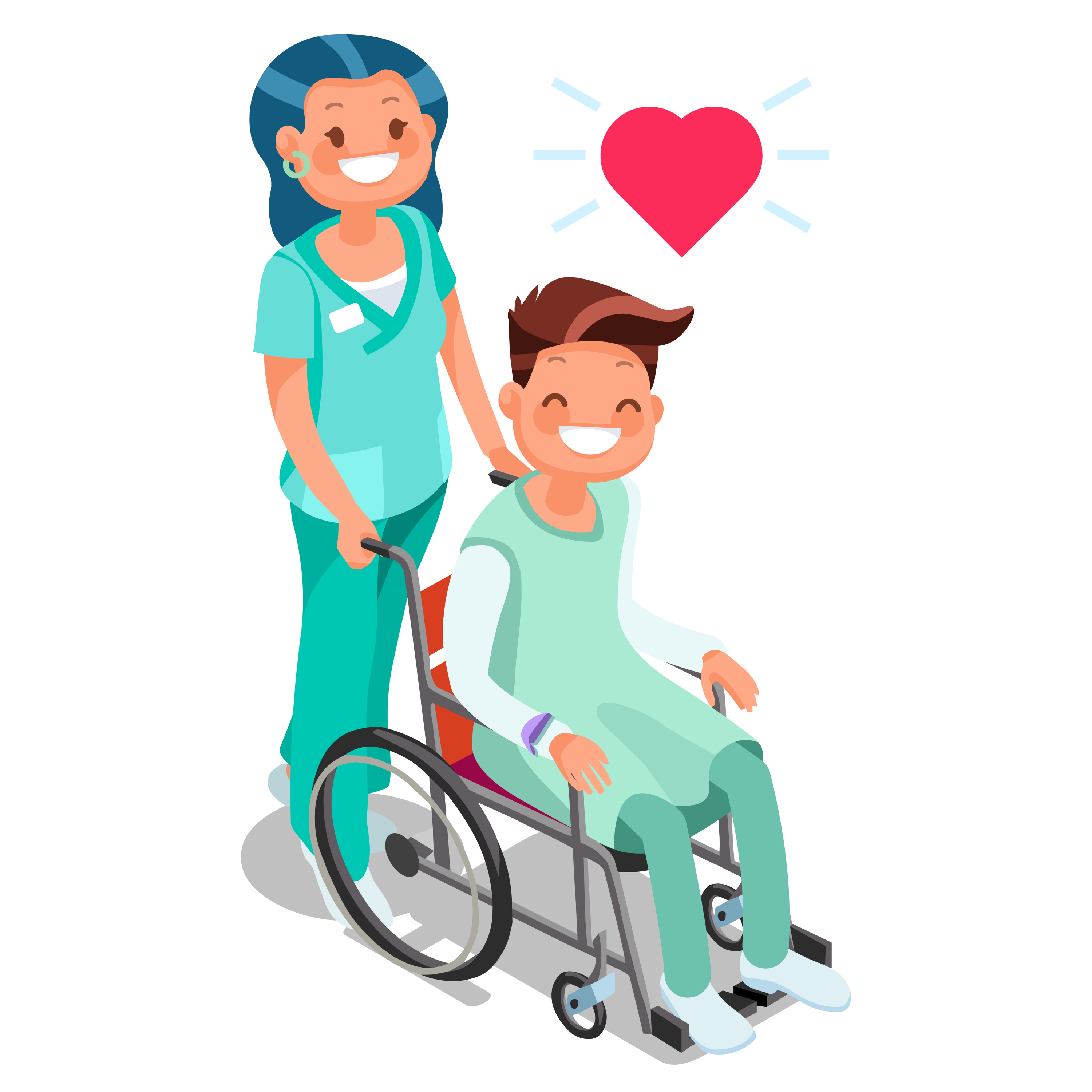 All CNA Classes Are Accelerated
---
Evening CNA Classes
3-Week Accelerated Evening CNA School. Monday-Friday 5pm-9:30pm.
---
We accelerated all of our classes to meet the needs of our students. Our accelerated CNA program focuses on providing you with the life changing career needed to obtain your goals at the pace you need. If you want to increase your standard of living and quality of life then we are the right choice for you.
---
Simple Schedule
We keep it simple which keeps your schooling smooth.
Amazing Professors
Amazing teachers that actually care about your experience.
No-Nonsense
Why add fluff when quick and clean is best
---
Our Certified Nursing Assistant course utilizes modern technology with top of the line Nursing Professors to provide you with the a high quality career changing experience. Our program is a total of 75 hours. During our program, you will attend lectures and lab training on our school grounds. Our CNA students will also have clinical hours where they are provided hands-on training with real patients at a skilled nursing facility.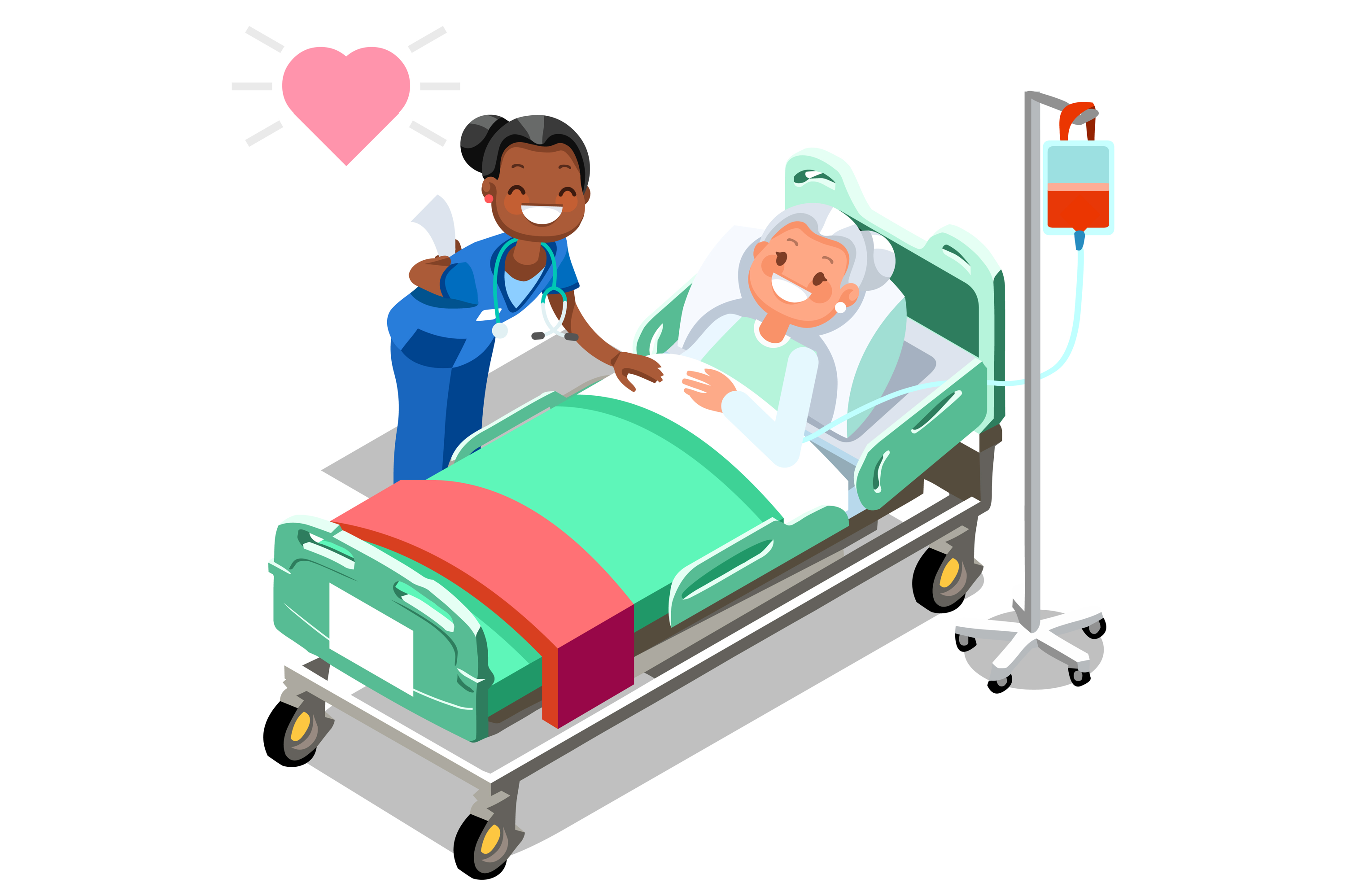 "I had the best teachers! The CNA School was very comfortable and clean which is really important. The administration office team was really cool, respectful and patient. I would definitely recommend this CNA Program to future students."

"The instructors were absolutely AMAZING with providing a lot of knowledge and answering any questions I had. They made sure I was fully prepared for our exams and stressed things students needed to know for the State Exam and real-world jobs."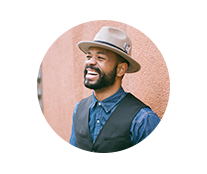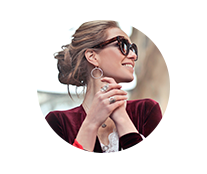 2233 Academy Pl, Suite 202, Colorado Springs, CO 80909
Thanks!
This field is required
This field is required
This field is required